Feel good about yourself without starving or restricting food
Together we explore what is on your mind and discover how I can best plan in providing support for your wellness. Feel free to drop me a note, schedule a discovery session – let's talk.
Group Coaching Start a new journey towards understanding yourself better in a
Nervous? Read what our clients have to say
Our Programs Get Results​
Sheryl is an amazing health coach. Her holistic approach to wellness is exactly what I needed. Sheryl understood that my health problems and weight issues were symptoms of a bigger issue. She treated me with dignity, respect, compassion and challenged me to believe in my ability to change my life. I would not have begun to turn my life around without Sheryl.
Changed My Life
Luz
Sheryl from Healing Heart Nutrition initially met with me and immediately made me feel at ease and created a bond that went beyond business - she cares, and it was evident she wanted me to be at my best both physically and spiritually. We crafted a plan that set me on a path to better health and continuously connected with me to ensure I was still on that path. Thank you for pointing me in the right direction.
A Caring Coach
Bob D
When I first met Sheryl, I thought that I had some questions about food and nutrition. Little did I realize at the time that she would look at me, my life, my career, and my goals as a package, then work towards a happy, integrated whole. Sheryl looked for the more significant reasons and bigger issues, then guided me to look at them too. At every step, she offered ideas and was up-to-date on research and tools that might help me. Finally, she designed a program to bring me to step by step to where I wanted to be.
Help Every Step
Lynn B
Sheryl was always available to answer questions and provide guidance and resources. She listens patiently and guides you to a resolution. Her knowledge of nutrition and behavior change is fantastic, and I felt so comfortable using her Gain Control of your Eating program. My relationship with food and its role in my life has totally changed for the better!
Fantastic Experieance!
Cindy T.
Learn to see food differently
I'm here to help you change how you think about food, which changes how you relate to food and your physical health. Let's free you from limiting behaviors such as stress eating, habitual snacking and eating when you're not actually hungry!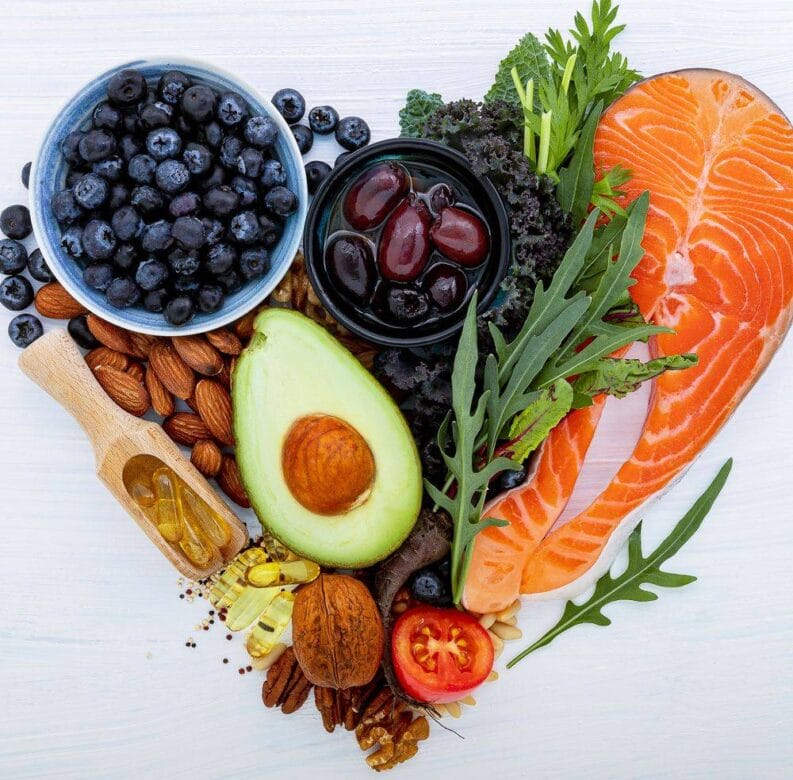 I'm here to help you solve your food fustrations
Sheryl Ravalese Maggipinto
Gain Control Over Your Eating Program
Gain Control Over Your Eating Program